A book of color and technique for all hookers. A great reference book for all cuts of wool. It is an avenue of artistic expression. (published 2006 - revised 2012) $33.00 includes tax, plus $5.50 for shipping.
Throughout the years I have tried so many different ways to remember the color wheel and its complements. One day I figured out this way of simplifying the progression of the colors. (published 1993, revised 2000) $10.00 includes tax, plus $5.00 for shipping.
I have tried to come up with some helpful ideas for pictorials and how to approach them. Within the subject matter, ideas in shadows, color and other helpful hints are also provided. And, more pretty formulas. $10.00 includes tax, plus $5.00 for shipping.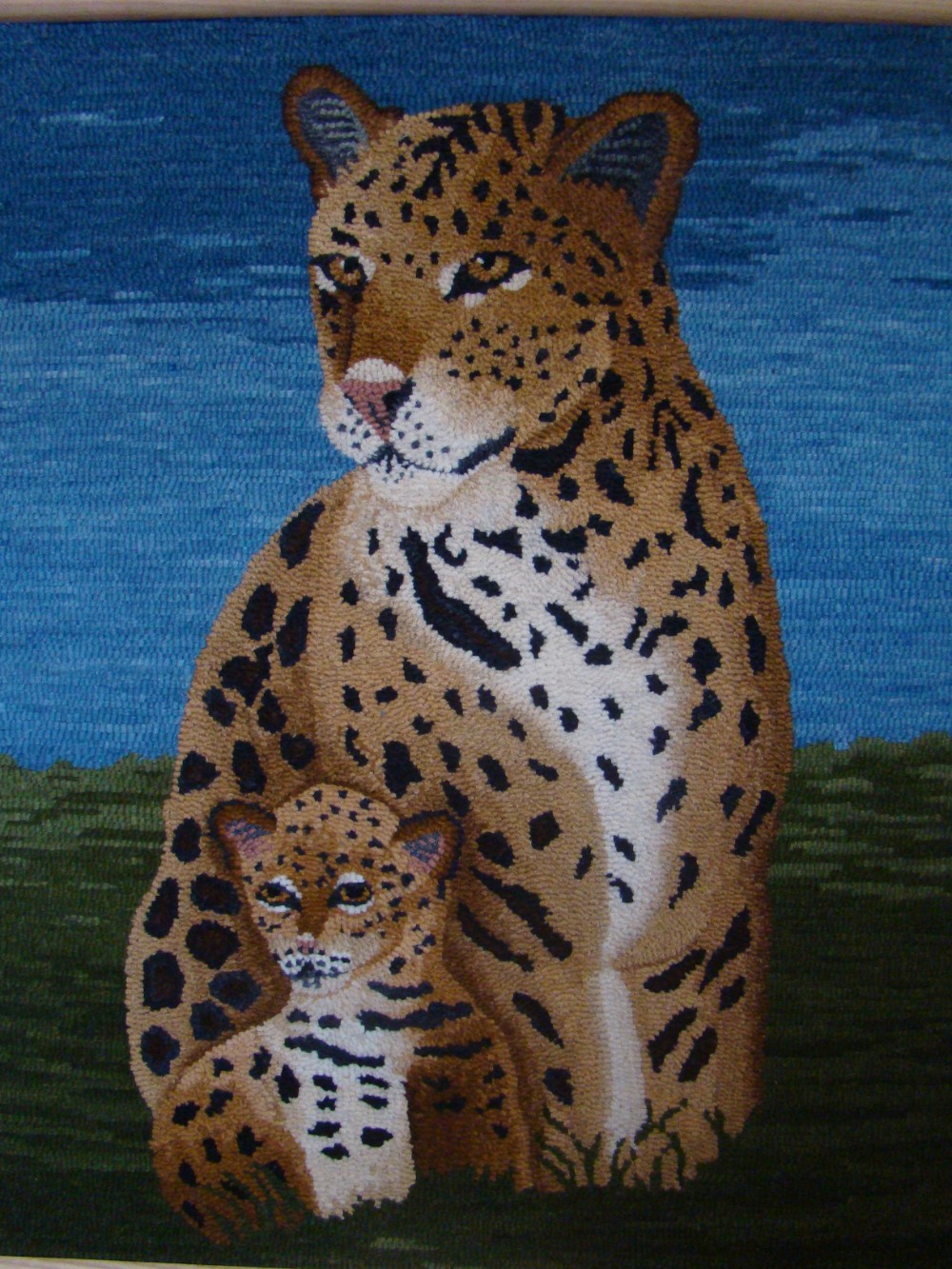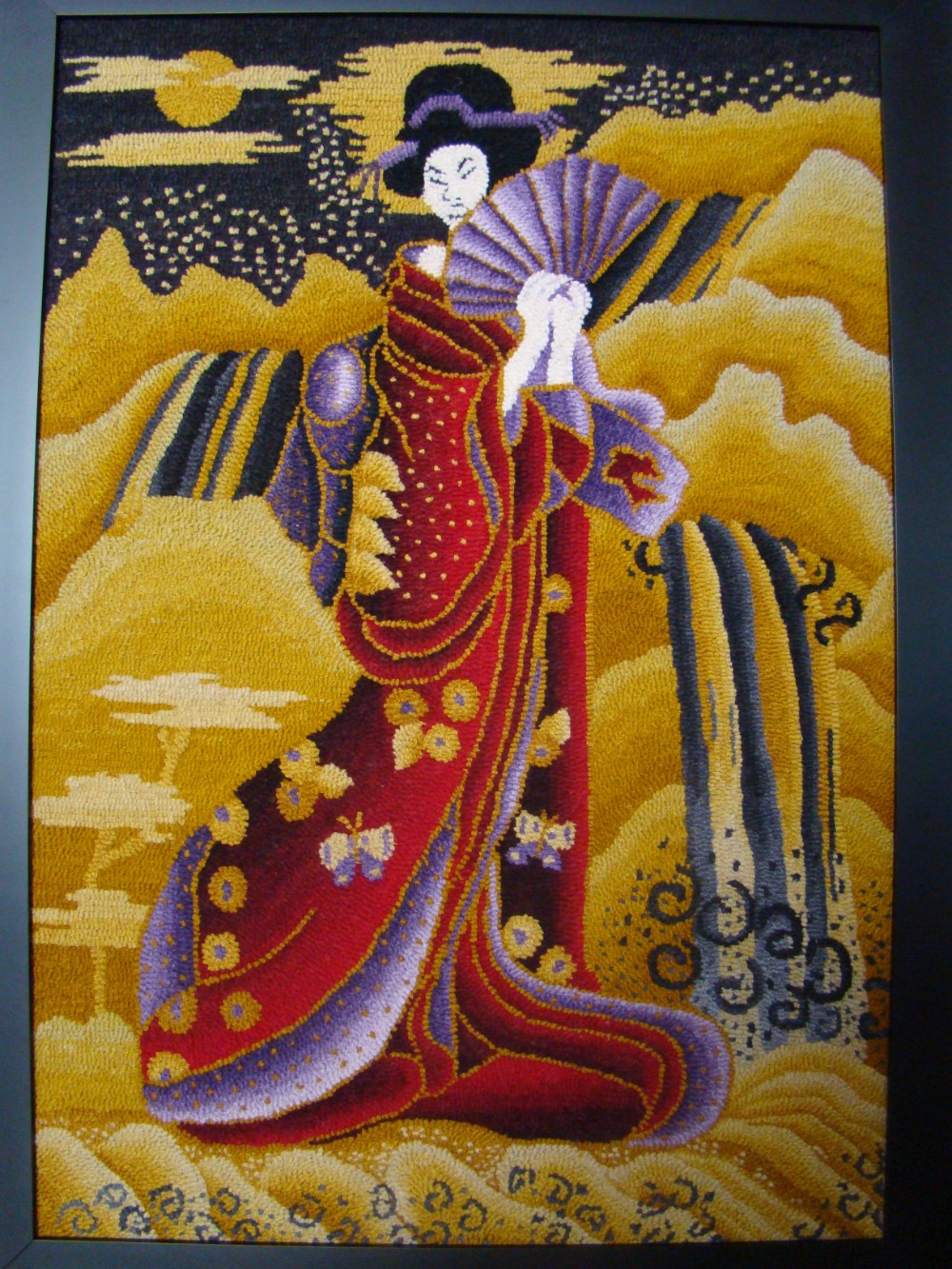 If you are interested in my books, you may purchase them online using the PayPal buttons provided, or you may contact me directly.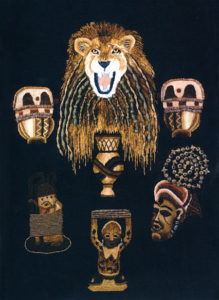 African Delight. Hooking Teachers are Always Learning Submitted by Sibyl Osicka I was teaching in California when a student asked me to design a project for her to hook which was going to be placed in the entry way of her home. This gal had a lot of woodcarvings in her home plus leather furniture. […]
Read More

→